Discount Policy
Our discount policy is simple. Read the information below to learn more.
Your discounts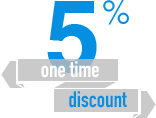 If the price of your order is more than £500, you qualify for a 5% discount. In this case, get in touch with our Customer Support Representatives before you click the Order Now button.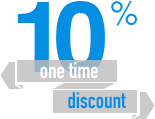 If the total cost of your order amounts to more than £1000, don't hesitate to request your 10% discount code!
Extra information