Testimonials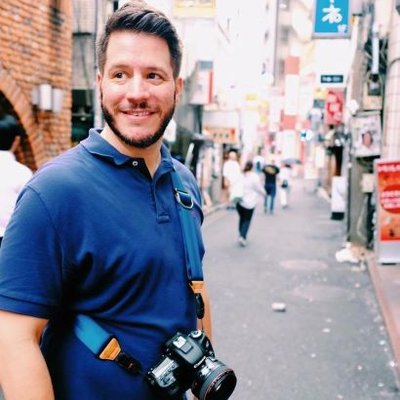 Mathew,
CO
Professional team! Managers are reachable at any moment and they help a lot with many unclear situations like how to log in or use my bonuses. Thank you!!
Adil,
CA
Received my essay on the day before the deadline so I had time to review it. Noticed redundant space between the words but decided to fix them myself. Probably we've had different versions of Words files with the writer, I think. Overall, I have no complaints.
Mathew,
CO
No delays. This service is good enough to pay the price the papers cost. Never had to order short deadlines but 2 days are absolutely enough for them to write a good paper. It also depends on the writer I guess.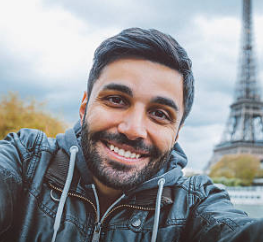 Amael,
CA
I'm not native. So I trust all my homework this service.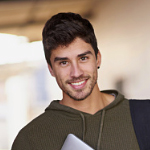 Joshua,
TX
Definitely satisfied with your service but the last work I got was not that perfect than those I received previously. Had no time to revise the work but please consider my comments (I send you my feedback).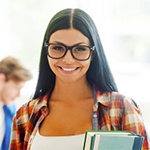 Ginger,
NY
Pros goes to quality. Cons goes to their price.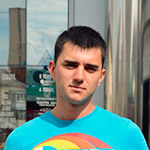 Ryan,
TX
I'm infinitely happy with the way my presentation was designed. Very creative and accurate writer's approach as for the text selection in a document. No redundant images or other elements! Looks great!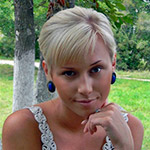 Emma,
WI
Overall the paper was good in terms of English grammar, content and formatting (the latter is for free). Nice experience. Now I know who can support and rescue me from feeling nervous on the eve of my paper due date.
Richard,
PA
Never used services of the kind. This is my first experience because of my urgent 25 pages in Psychology. Pretty much satisfied with the result I got and from today I can trust you my writing assignments in various subjects.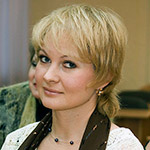 Laura,
IA
Five stars for the work in criminal law. The writer chose the topic on his own and completed a very good piece of writing without any specifications.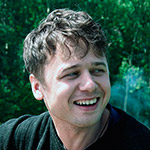 Diego,
NJ
Thank your for a properly formatted bibliography according to APA style. This is my persistent headache.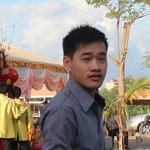 Phillip,
NE
Excellent job and I was very happy with the writer's performance.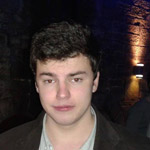 Pedro,
IA
The service is wonderful and I really appreciated the help... There's no room for improvement, this service is already great!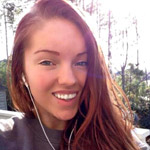 Priscilla,
RI
I was very pleased with my paper. It was done in a timely manner and very well written. Thank you!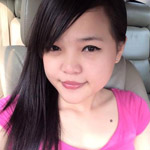 Rose,
NC
Paper was well-organized and well-written as well as delivered in a timely manner. Thanks!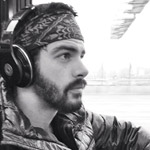 James,
TX
Thank you so much for your service! I have been pleased with the results.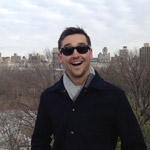 Michael,
CA
Great work writing this paper! The writer did an excellent and perfect job! Thanks so much to the author!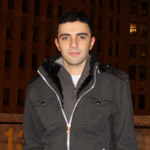 Bennie,
DC
Keep up the good work. Thanks for helping me out of a bind :)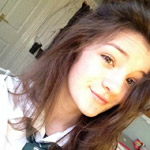 Mary,
MD
My writer was really good! He has continuously met the deadlines and exceeded all expectations!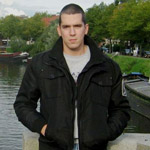 Gerald,
VA
Great as always! I enjoy this writer's work very much! I hope each time I need an essay done, this writer will be available.
Karla,
OR
Your service has done well with all the papers I requested or needed. Thanks so much!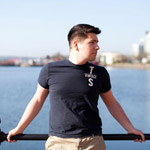 Daniel,
Canada
When my friends asked me how I cope with so many things, I just told them: Essaypedia.com. And nothing more. But it is already enough. This company is great and doesn't need much praise. Their impeccable service speaks for itself.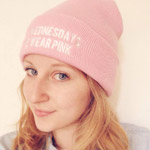 Linda,
UK
It is so great to understand that there are decent services that really help students like me and not just want to earn money in an unfair way. Thank you so much for help! I couldn't have done it without you.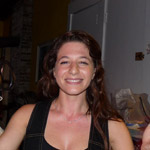 Helen,
California
I wasn't sure how to write my dissertation, as I really didn't have enough time to study all the peculiarities of this question. That's why I felt very lucky when I found Essaypedia.com. This company became my life- and degree-saver.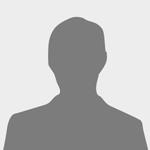 Brian,
UK
I was absolutely desperate when I started looking for a solution to my term paper catastrophe... I had not more than a week before the due date and I didn't even know where to start! I know that I should have thought about it earlier, but I didn't, which made my situation even more miserable. In any case, I was delighted when I found Essaypedia.com - they delivered a great paper to me. I am going to come back to you again!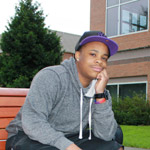 Jeff,
Iowa
These guys saved my life! They not only wrote a perfect essay for me in two days, but did it at such a high level! It was great! Now all my friends know about you and they are all thankful to me for the helpful resource I shared with them.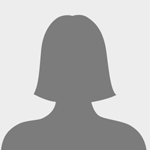 Sandra,
Texas
I thought that my chances to enter Hunter College were too low, so I decided to entrust this assignment to a professional service. I found this website and they turned out to be awesome! Not only did I get quick responses to all my questions and inquiries, but also received my essay two days earlier and I didn't have to make any corrections. I think all services should work like yours. Thanks!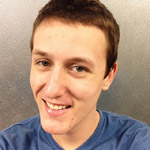 Ron,
Canada
I want to express my true gratitude to the members of the support team. They succeeded not only to answer all my questions, but also clarified all the necessary info and found a great writer for me. They just couldn't be more helpful! And writer... He is absolutely beyond praise! Thanks a lot for your help.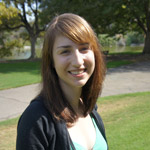 Susan,
Florida
This finance paper was a total disaster for me before I found your website. I didn't know where to start, what to write, but you showed me everything and now I am sure that with your help I can cope with any possible assignment. Thank you.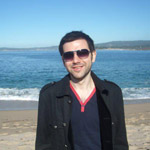 David,
Ohio
I had so much work to complete! I understood that I wouldn't be able to do it on time, and I wasted my time worrying in vain... But now I am happy that I had to overcome such a difficulty, as I have learnt a valuable lesson. Now I know how important it is to manage my time effectively and I know who to turn to in case I have any troubles in academics sphere. Essaypedia.com saved me out of my trouble then and they are going to do it again if I need. It is great to know that there is always a reliable helper around.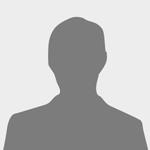 Mark,
UK
I just didn't realize how much time my essay would take... When I understood it, it was almost too late. Luckily, I have found Essaypedia.com that wrote my essay in 5 hours, and it was just great! There must be real professionals working for the company.
Want us to call you?
I sure do!
Want us to call you?
I sure do!